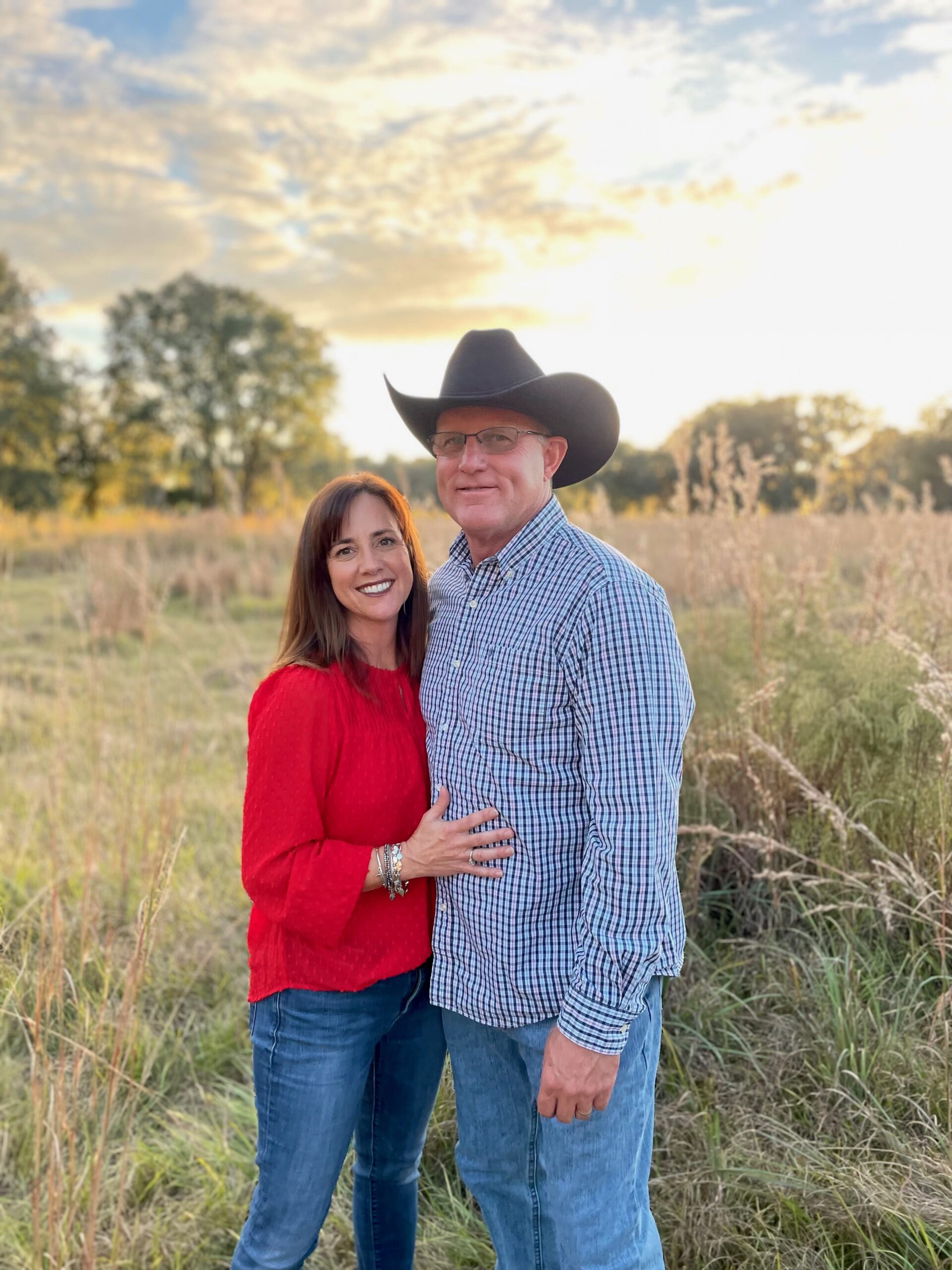 I'm so grateful that you either stumbled upon or were introduced to Soaking up The Son.
Who am I? The list is endless: wife, mother, sister, daughter, over the age of fifty, will color my hair 'til I die, retired teacher, author (Yes! A now published author of a children's book, The Right Road),…but my number one priority is a child of God…a lover of Jesus Christ.
God uses everyday situations in my life to teach me about Him and His love. God's Word is alive and active! A verse that I may have read last year, last week, or even yesterday, may have a new meaning to me depending on the season of life I'm in. This isn't just true for me, but for you too.
I thank you for reading and sharing this blog. I pray that God will speak to you through it all.
Please don't just enjoy this site, but enjoy getting to know my Jesus and growing closer to God more each day. He wants you to talk to Him and get to know Him better. Pick up the bible, enjoy the great outdoors, and have fun "Soaking Up The Son" in the sun.
I pray that you will enjoy soaking up The Son every moment of each day. –Stephanie
Please click here to subscribe so you won't miss a journal entry. THANK YOU!!!
Don't forget to share your photos of sunrises and sunsets on social media and use the hashtag #soakinguptheson.
Follow me on Instagram @stephanie_shuff