God is alive and active. He uses every day experiences to reveal Himself to us. See what simple or crazy life lessons God reveals to me. Challenge yourself to see, speak with, and listen to God daily.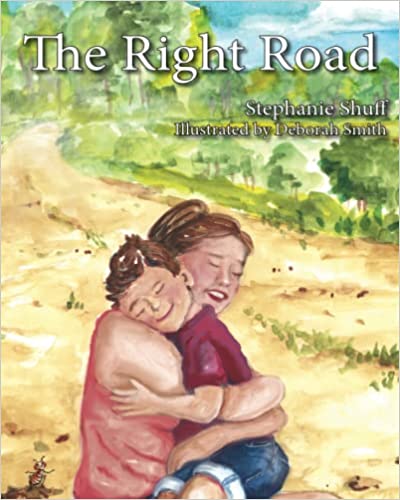 THE RIGHT ROAD
Join Hunter and his mom as she takes him by the hand and reminisces about her childhood. When Hunter finds himself in trouble, he runs to his mother for comfort and protection. Through this engaging story, you will discover that we all can learn from this little boy's dilemma. It doesn't matter the age or the stage you are in, find comfort in knowing that you can run to our Heavenly Father for protection and guidance. On each page keep your eyes open with anticipation as you search for a special ant. May this interactive book remind you to keep your eyes open to all the glorious surroundings God gives us each day. The author vividly portrays this story that occurred between her and her boy when he was a toddler. The illustrator, Deborah Smith, beautifully illustrates Stephanie's childhood memories.
About Stephanie Shuff
I am a blessed girl! God uses everyday situations in my life to teach me about Him and His love. God's Word is alive and active! A verse that I may have read last year, last week, or even yesterday, may have a new meaning to me depending on the season of life I'm in. This isn't just true for me, but for you too. I thank you for reading and sharing this blog. I pray that God will speak to you through it all.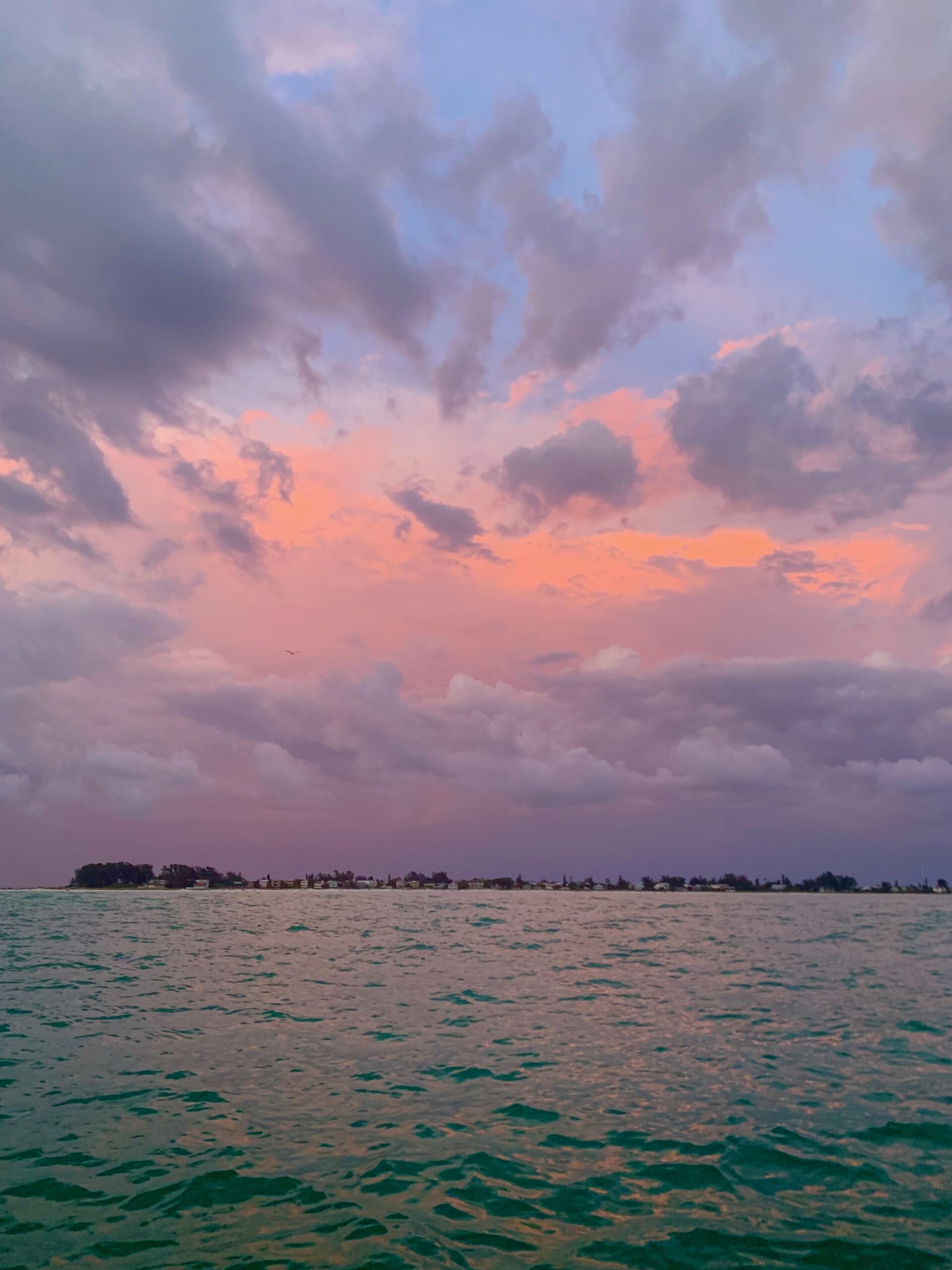 Become a Christian
In your personal opinion, what do you understand it takes for a person to go to heaven? It is as simple as spelling the word faith out on each finger.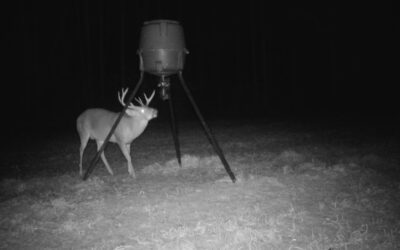 My husband is always full of devotional ideas. We will find ourselves in a situation, and he'll say, "you can make a devotional out of this." I appreciate his confidence in my ability. I told him he should just be a guest writer for me sometime. Agree?  Well, this...
read more